New courses start
every week:
Beginner courses
and advanced
Intensiv-Deutschkurse ab
490 Fr. monthly
Top quality at a reasonable price
multimedia features
= modern and efficient tuition
Small classes
Teachers with years of experience
Fun teaching methods
with a lot of conversation
Social events and field trips
How to get to know the region and the people
German diplomas
Preparation for
A1, A2, B1, B2,
C1 and C2
Next intensive German courses (daily):
October 2, 2023
Hello
With us you learn German fast, cheap and with fun.
Here are your advantages when you sign up for a German course at our school in Zurich:
Communicative and fun teaching methods
We place great importance on conversation, realistic roleplaying and active learning. Learning German is supposed to be fun!
Qualified and experienced teachers
Our team consists of competent and motivated German teachers who have been teaching German for many years.
Modern teaching materials with multimedia features
Videos, as well as audiovisual and interactive exercises help understanding the grammar, in addition to traditional course books, that include cultural and linguistic aspects of Switzerland.
Learn German in small and homogeneous groups
Your classmates are at the same level as you, so that you learn German efficiently.
The best quality for the best price
DaF (German as a foreign language) intensive courses daily from only 490 Fr. per month.
DaF-Semi-Intensive Courses twice a week for only 290 Fr. (5 weeks).
Free downloads and exercises
Students can download exercises, interactive learning games and a pronunciation training for free, directly from our website. That way, you can practice your german at home or even on the move.
Social events and field trips
Every month we organize an excursion to explore the Zurich region. In addition, we always enjoy movie and soccer nights together. Take part in these activities with your classmates and make new friends!
Official Certificates on levels A1, A2, B1, B2, C1, C2
We prepare and register you for the internationally recognized German Proficiency Tests of Goethe Institute and TELC.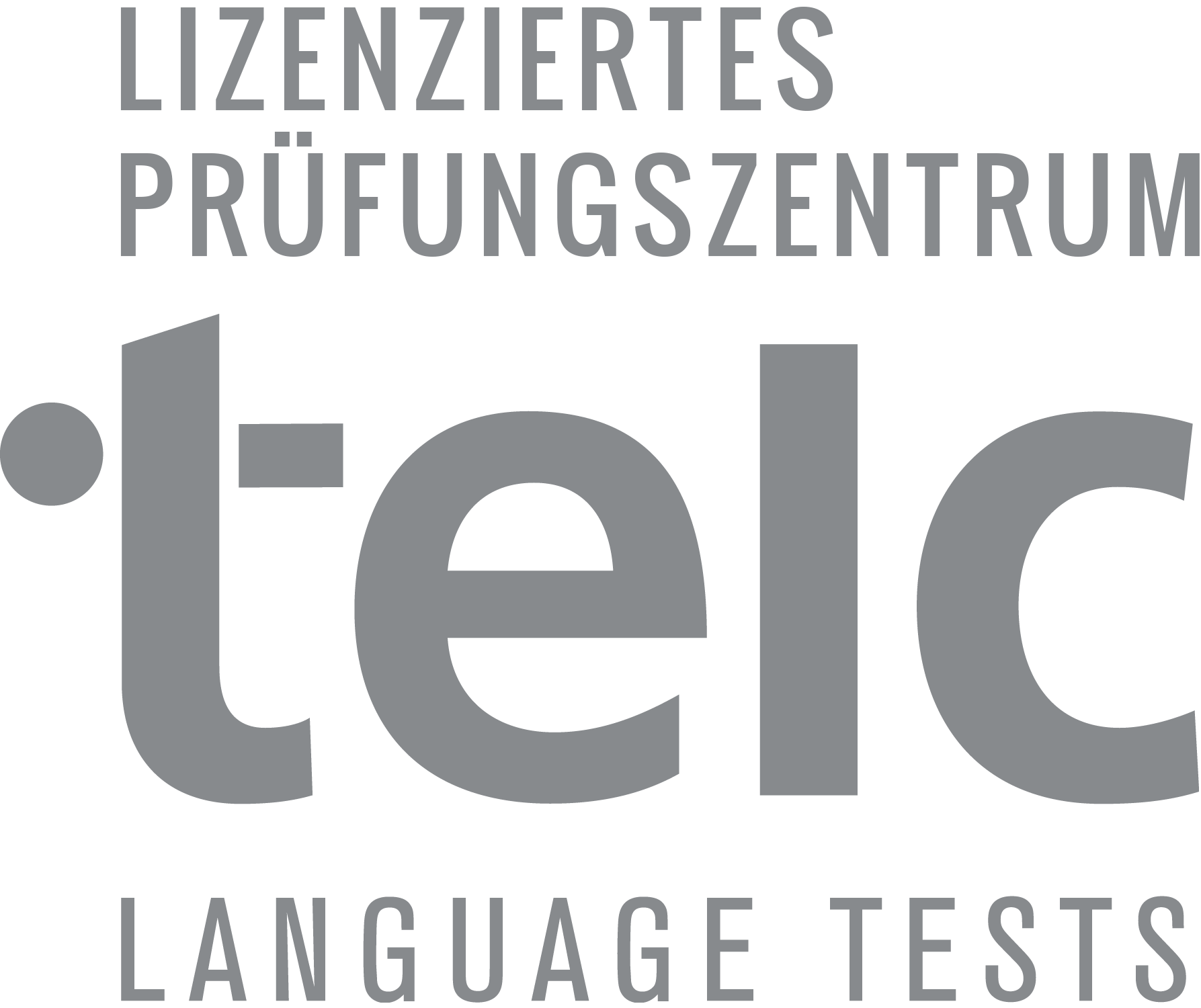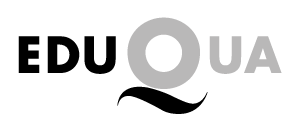 Do you want to learn german?
Complete your information and we will let you know of upcoming German courses:
Next intensive German course for beginners (daily):
8:45 - 10:45
11:00 - 13:00
13:30 - 15:30
15:45 – 17:45
The German School near Limmatplatz
3 Stations away from Zurich HB